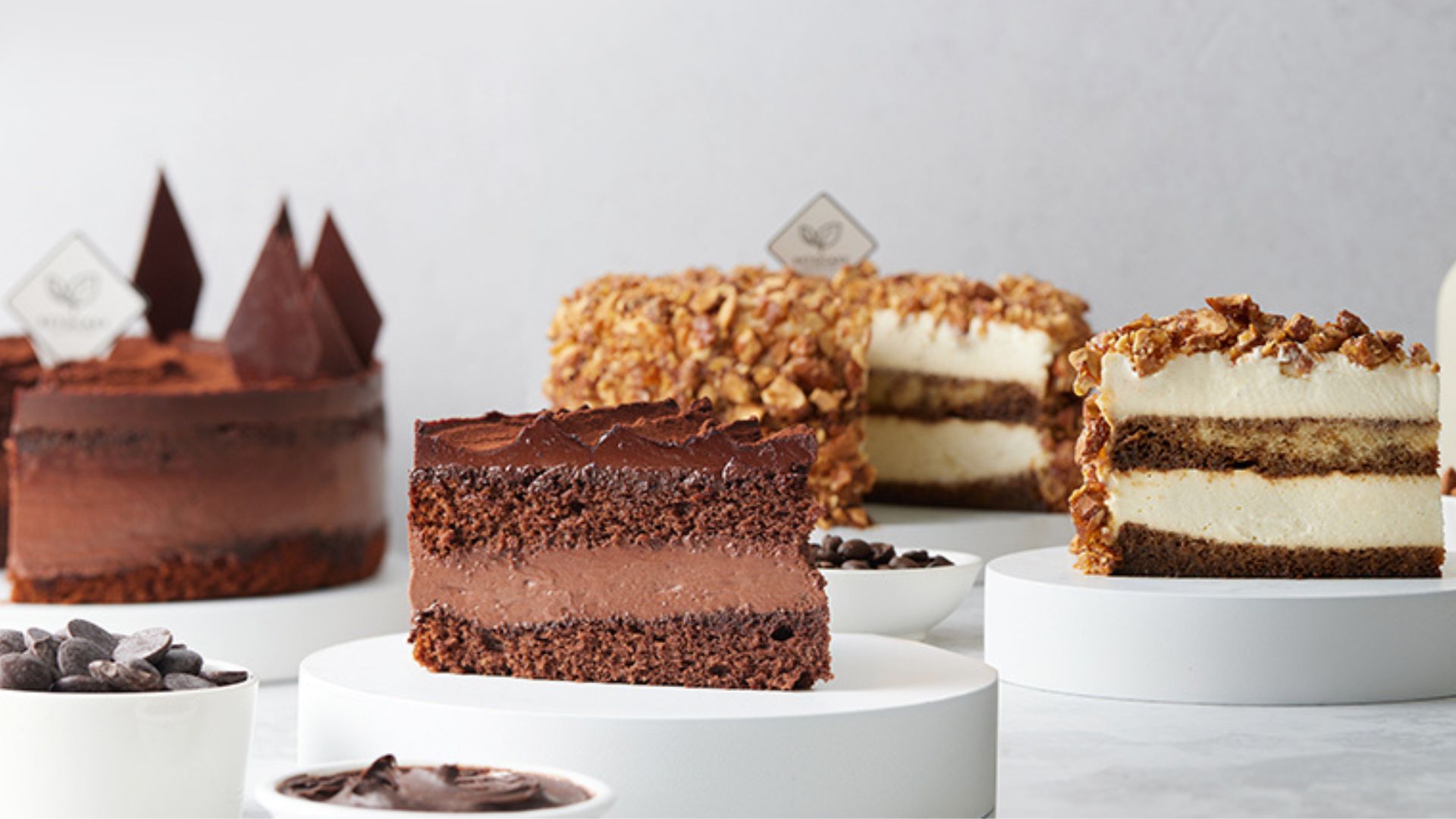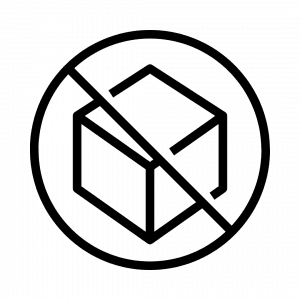 Sugar Free
Made with Allulose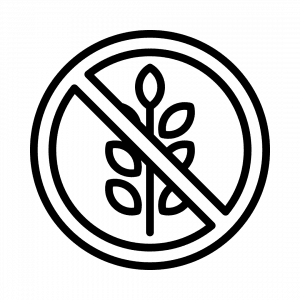 Gluten Free
Made with Secret blend of flour replacement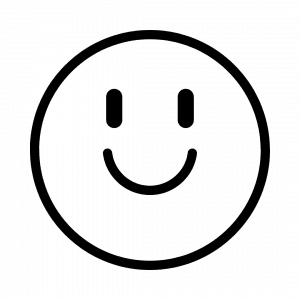 Guilt Free
Enjoy your Cravings
Testimonials
Blood Sugar Level
These Keto cakes tasted like the usual cakes. And WOW it dint really increase my blood sugar level. For the usual cakes I have to take 10 units of insulin, but for these keto cakes I only require 3 units of insulin. Fantastic!
Light & Fluffy
They are light, low sweetness and fluffy! Not like ordinary Keto cake. The Keto cakes were really good! Way too much exceeding my expectations for Keto cake actually.
Flavorful
They nailed one of the toughest part of keto cake – texture, There are legit in flavor too. Looking forward to more creation.
Delivery Available/ Self pick up at
Ketocake
31-1, Jalan SS 26/15, Taman Mayang Jaya, 47301 Selangor.
Contact Us
+60142398474
Contact us